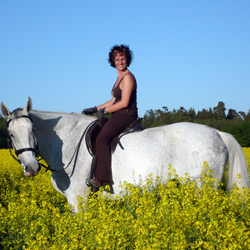 When we are young, we are full of energy and vitality. Our bodies are slim, muscular and firm. We have lustrous hair, supple and smooth skin, and healthy attractive complexions. As we age, we start noticing that we frequently feel tired, our skin loses elasticity and forms wrinkles. We start suffering from insomnia and our muscles shrink and become flabby and get replaced with fat. Other disappointing findings are diminishing of healthy sex drive and sense of well being.
For years, people were accepting these changes as inevitable part of aging process. What are the causes of these unfavorable changes associated with aging? The issues associated with aging—from body composition and energy to brain and sexual function—are largely related to hormonal deficiencies. Apparently, by the age of 30, we loose from 1-3 % of our hormones and by the age of 60 we have only 70-60 % of our original hormonal function. No wonder that we are no longer feel and look the way we used to be in our 20-s.
In recent years, scientist discovered the way to produce synthetic hormones that are biologically identical to the ones that our bodies naturally produce. These discoveries opened endless possibilities in restoring the levels of hormones and getting back in balance. In our clinic, we use bio-equivalent hormones for male and female hormone replacement therapy, which in combination with good nutrition and exercise, will help our patients to achieve renewed energy and vitality.