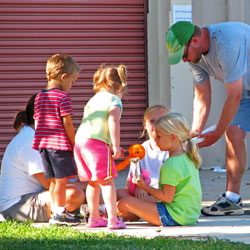 If you are looking for a new healthcare provider,
• Who is kind, patient and understanding
• Who is willing to spend the time to listen
• Who is highly accessible and affordable
Look no further…
Give us a try, and we will keep you healthy! In our clinic, we provide primary medical care to patients ranging in age from birth to geriatric with focus on the total health of the individual and family. Clinical visits are for the purpose of evaluation, examination, diagnosis, treatment, preventive care, and patient education. Obstetrical services are not provided, but we gladly refer you to an appropriate specialist.