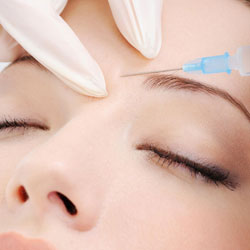 • Dermal Fillers
• PRP for facial rejuvenation
• Spider vein treatments with sclerotherapy injections
• Skin tightening treatments and resurfacing (chemical peels)
• Age spots and sun damage
• Methotherapy
Our clinic offers you the safest, most advanced treatments to enhance your appearance and boost your self-esteem, without the downtime of surgery. These minimally invasive procedures are designed to fit into your busy schedule, while producing maximum results.
Additional new treatments are coming soon.